Registration is Open for the 2023-24 School Year!
Registration Forms are due August 21st, 2023.  Please contact the Faith Formation office with any questions!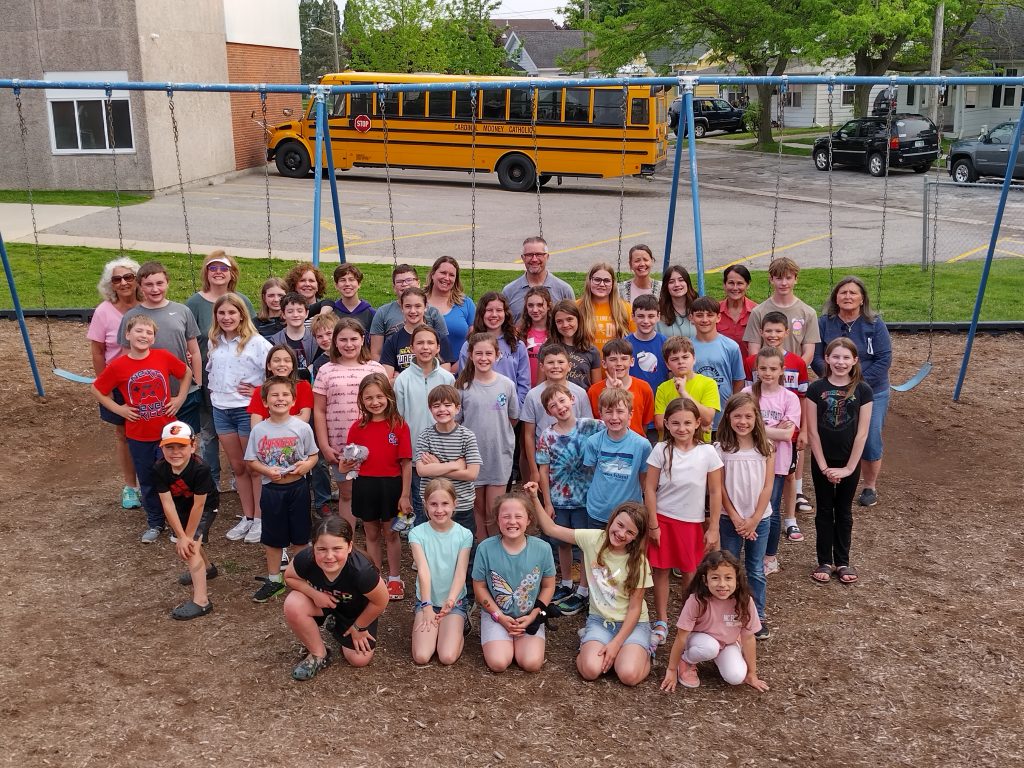 Director of Religious Education
Cassidy Johnson
810-765-3568
religiousedolr@gmail.com
Want to volunteer in our program?  We would love to have you!  All adults seeking to work with minors are required to have a background check and PGC training verified before they may begin.  Please contact Cassidy for more information!