Our Lady on the River Youth Group
Welcome!  OLR Youth Group welcomes all students grades 7-12 to join our group for fellowship, service, and fun!  During our monthly meetings, students come together with their peers to grow and learn more about their faith.
We encourage any and every student who may be interested in our program to register for emails, newsletters, and more information!  Registration is free, and does not require perfect attendance!  Registration helps us to keep you informed and fit your needs into our program.
Like us on Facebook!
OLR Youth Group
Upcoming Events
Sunday, March 22nd: Meeting from 12-1:30 in the Upper Room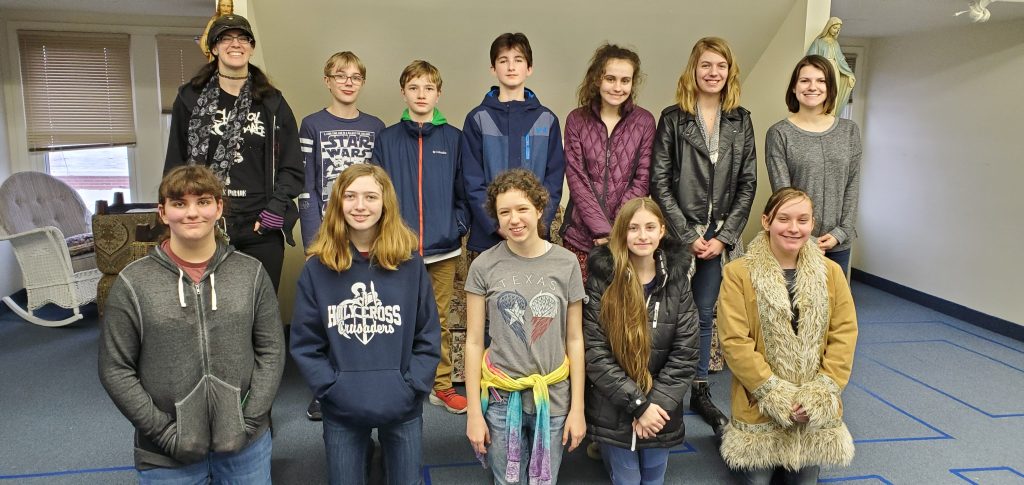 If you are an adult or young adult interested in volunteering for youth events/meetings, you are welcome to call Cassidy at 810-765-3568 EXT. 31.  All participants over the age of 18 must allow a background check to be performed and take a Protecting God's Children course. This course only has to be taken once, and is only a few hours long.  If you have any questions or concerns, please call!  All volunteers are wanted and needed!